A Director's Cut, Of Some Of My Best OTK Sessions
It was all about the women being spanked, who allowed themselves, to be put over my knee
and have their tolerances pushed to the brink. I brought to the table, a chance for disciplinary
spankings, to be fully experienced by these women. You like REAL SPANKINGS? You'll love this!
'OTK From Hell' Full Spanking Download
Dallas' Director's Cut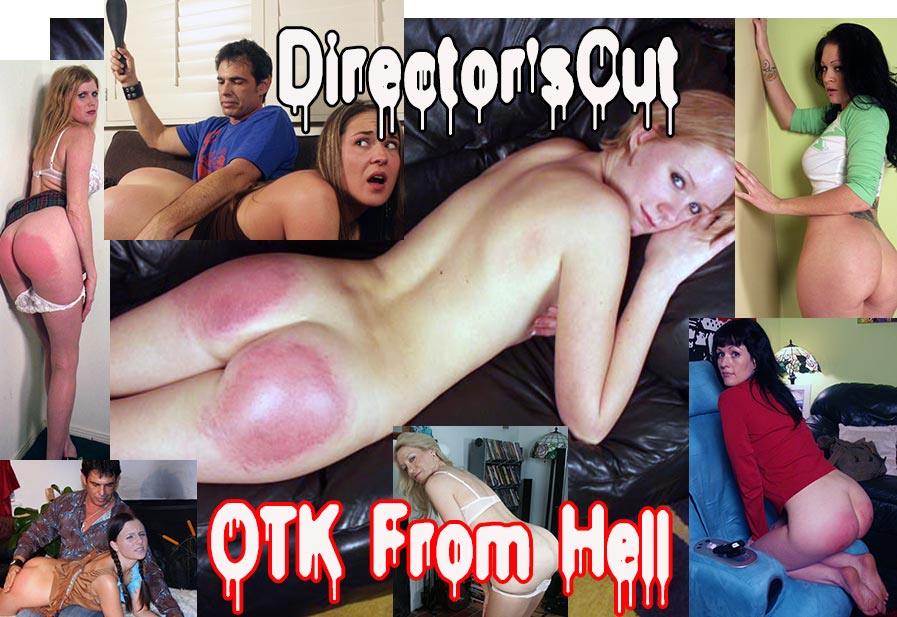 Ann (my model Cienna's mom) Autumn Sky, Krissy Kage ( The MC old lady) Snow Mercy ( her hardest) Bailey ( made the mistake of telling me about a speeding ticket on way to shoot) Courtney Chambers ( spanked before her teaching job) Elexis Monroe (so many tears!) and my ex-friend Raven ( two spankings are better that one!)

OTK Hand, Plus Implements! What's Not To Love?
56 Minutes in Length!
Classic Disciplinary Spankings
In payment details- Make sure you include the email you want the download link sent to.