One of our MOST POPULAR and approaching CULT-LIKE popularity!
These two real sisters are given super hard spankings. Kailee asked me to push
her limits of punishment feeling guilty for choices she was making in her life.
BLISTERED SISTERS
Starring Lily and Kailee
WARNING VERY SEVERE!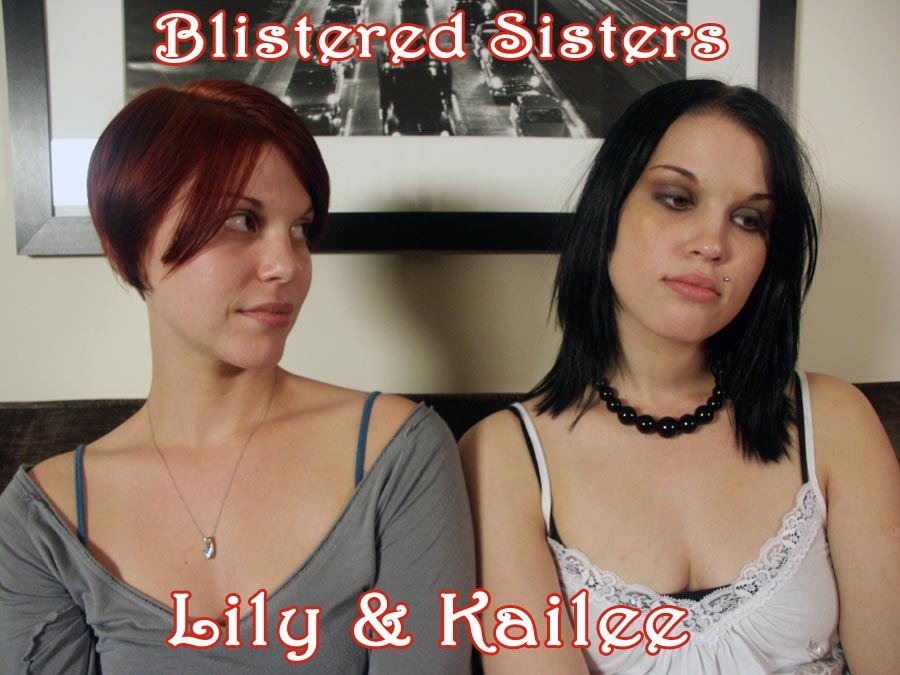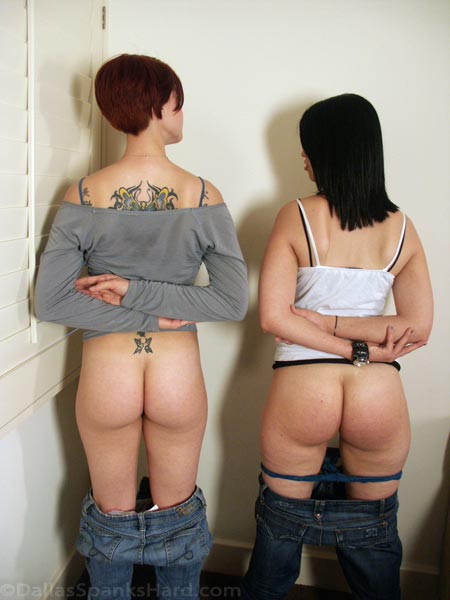 Lily cries having to hold the tether binding her sisters wrists during her severe spanking.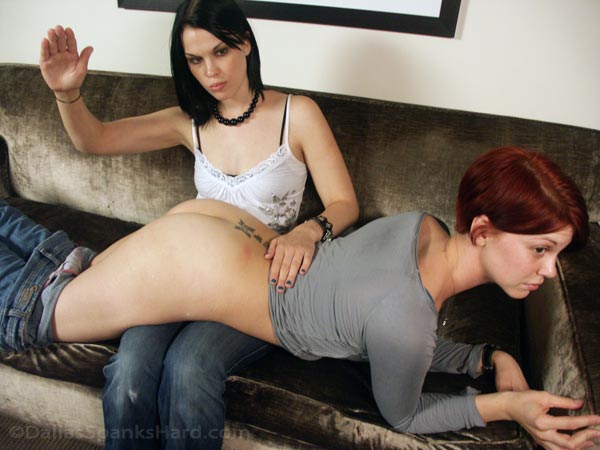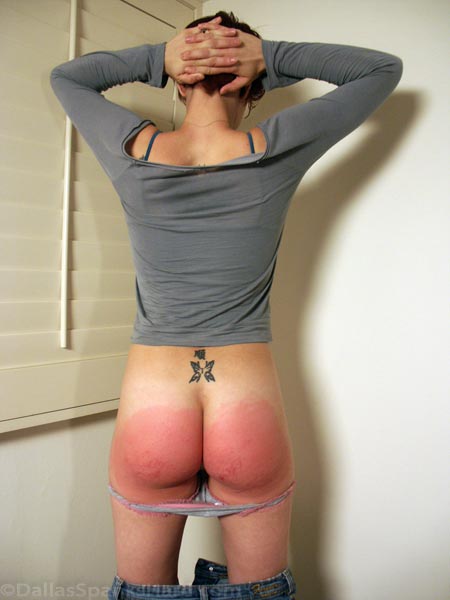 These two super cute real sisters are given real disciplinary spankings from Dallas that still have people talking. They not only are spanked by Dallas, but each other as well!
The final spanking Kailee gets at the end will take your breath away!
This is a definite film for the collector!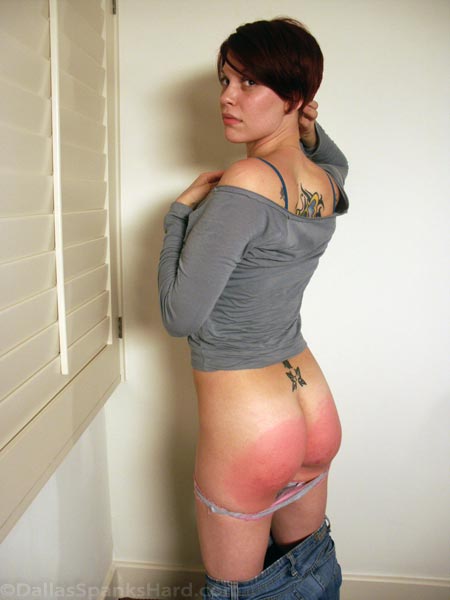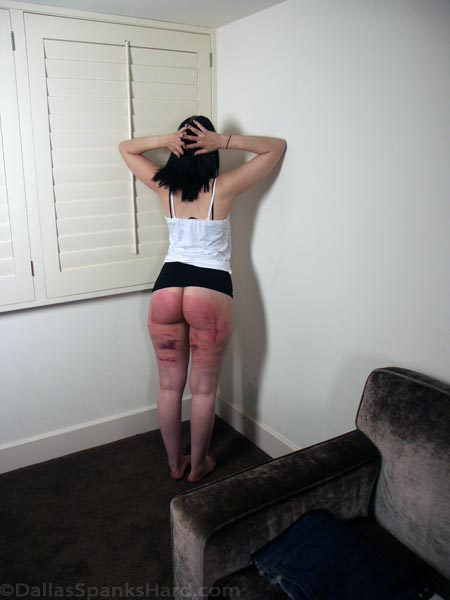 A perfect depiction of REAL PUNISHMENT!
Two hot sisters with the hottest bottoms imaginable!
30 Minutes in Length!