Spanked Over Gym Shorts and Panties, Before The Bare Bottom Long Paddling Begins!
'Hailey's- Hardest' Part 3' Full HD Spanking Video Download
Painful Wooden Ruler, Hand and Lexan Paddle Birthday Spanking!
Hailey's Hardest Spankings 3 Trailer Here!
Intense Tears and Squirming Under the Thick Wooden Ruler, hard hand spanking and a REAL birthday Paddling With a Lexan Paddle!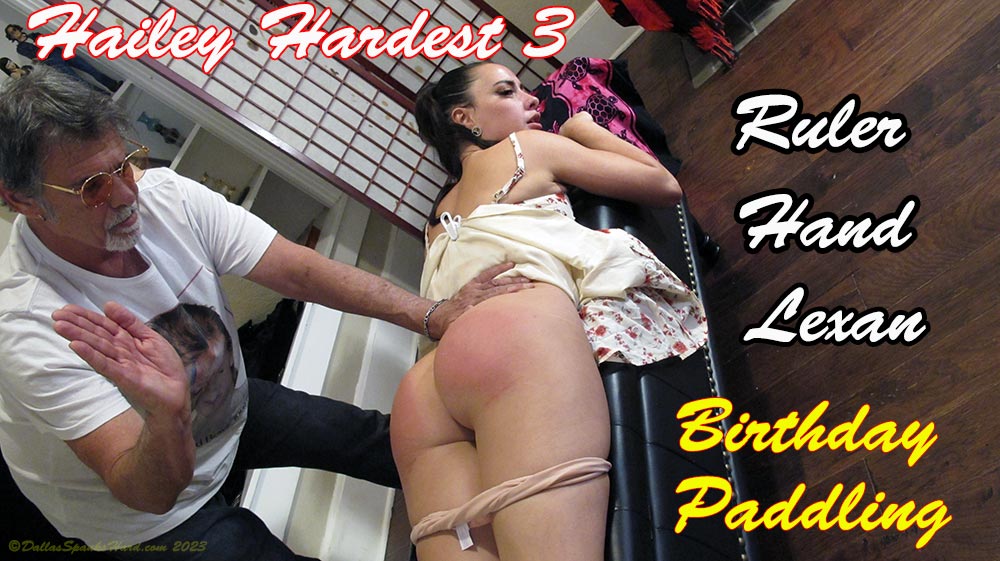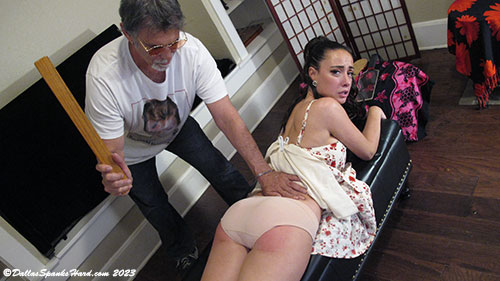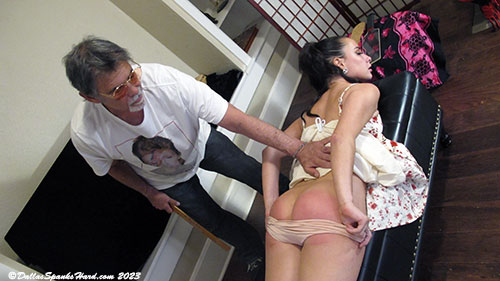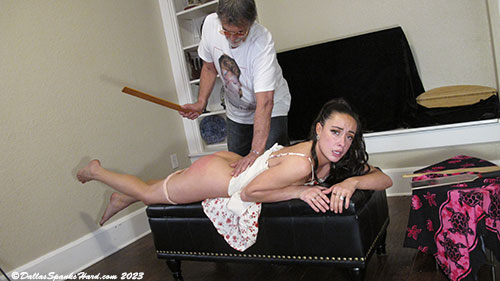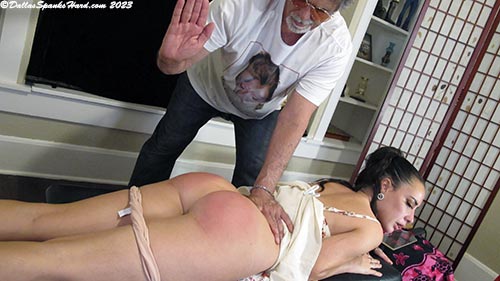 I think I saved the best for last!
Hailey's bottom was so sore, when I began this part of her punishment. I got out my 'House Ruler' which as you may recall, was one of the first implements ever used on Ariel Anderssen/Amelia Jane Rutherford. Hailey squirmed and cried, telling me how much it stung. Her tears, will tell you all you need to know regarding this. Not only did she get that ruler, but a healthy dose of my hand as well ( for the the hand fans) I saved the last for 27 hard swats, with my larger Lexan paddle at the end, as an amazing birthday paddling. She is made to count each one as she cried. I then do a 'fly by' post interview, meaning I run the camera the length of her body, for close ups of not only her bottom, but her beautiful tear-stained face. This one is awesome!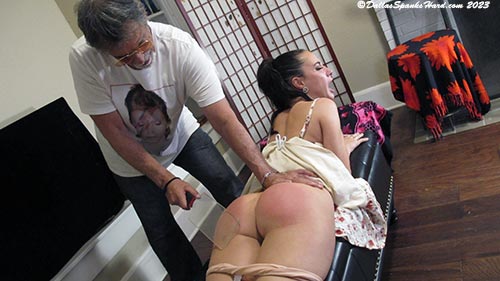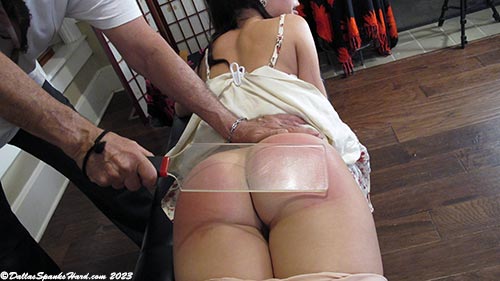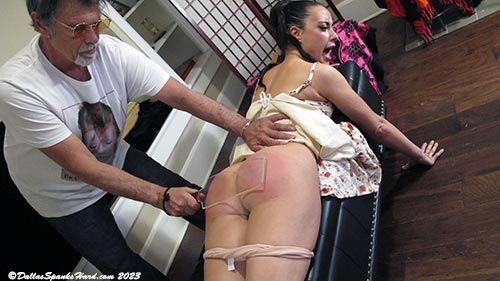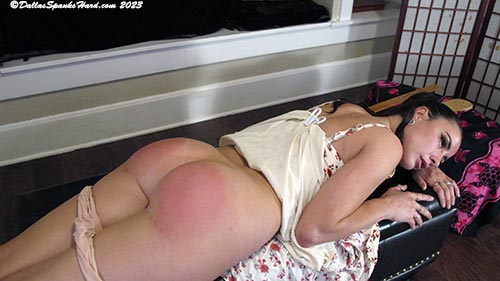 One of the BEST 17 minutes of you life!
I missed Hailey's Birthday By A Week. She Got Hers On Samantha Woodley and Sierra Salem's REal Birthday. Clips4Sale Said this was 'too severe' to be allowed there.
Movie Star Beauty, Meets Severe Discipline
17 Minutes Of Spanking and Paddling Action!

In payment details- Make sure you include the email you want the download link sent to
These are now manual downloads, please allow time to receive.