To All the OTK Super fans...This one is definitely for you!
Ever want to give a Harley riding girl a GOOD BLISTERING? Meet Harley!
I made this an OTK extravaganza with paddles galore ( mostly wood!)
Harley All OTK- Full HD Spanking Video Download
Starring First Time Exclusive Model Harley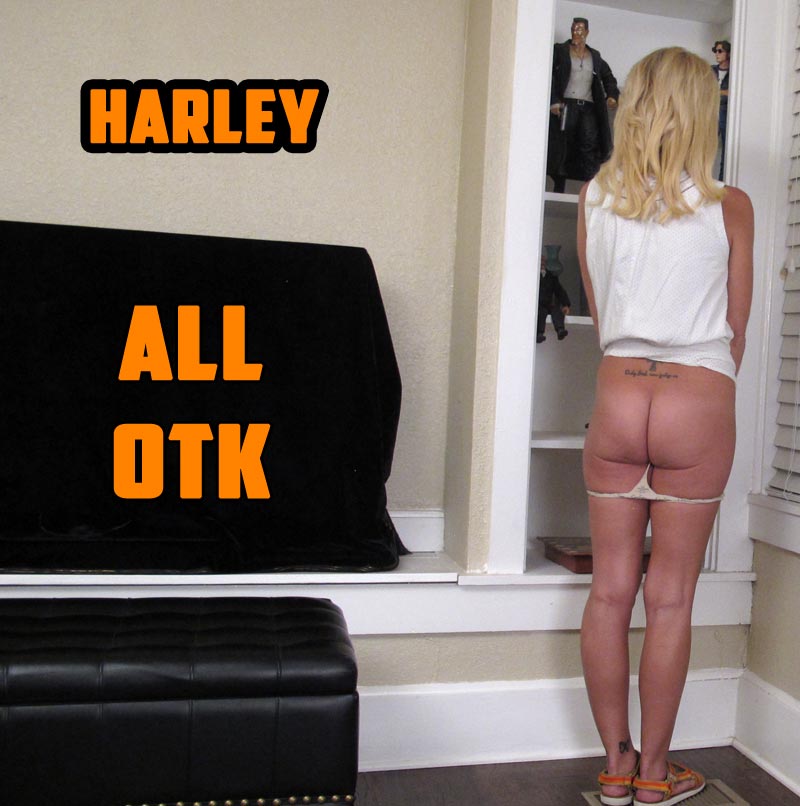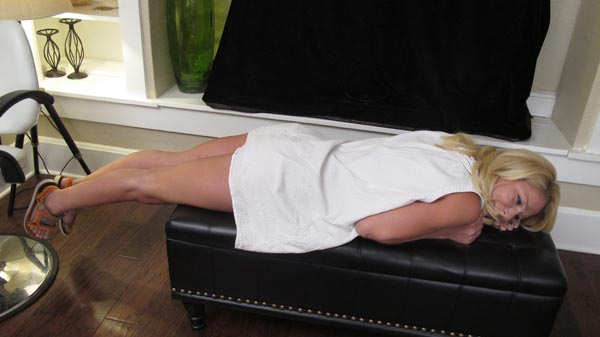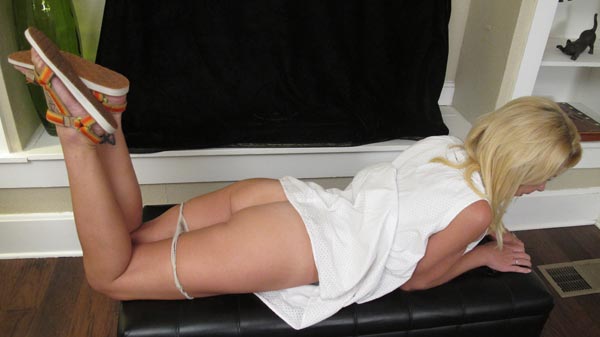 Lilly came through again. Lilly knew Harley from the old days, where these two got into trouble a lot. Now Harley is a spanko, but she got more than she bargained for. Starting with the intricate pimp-stick. To the switch and then the hand. This long video shows us how an OTK session can be to a deserving woman.
The paddles came out afterwards
Large bath brush, small bath brush, large hairbrush, plywood paddle. 3/4 inch pine paddle, black -oak paddle with holes, two acrylic paddles, a large oval leather paddle.
This spanking left these words on her lips throughout her punishment
'That was horrible!'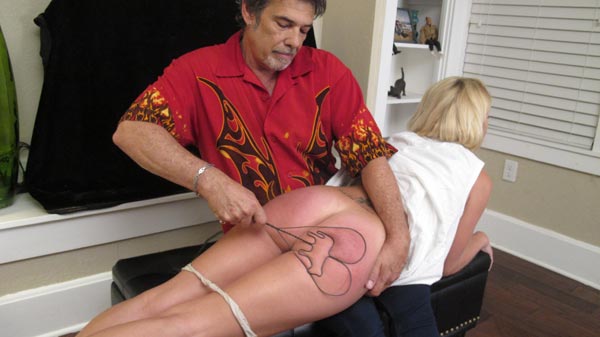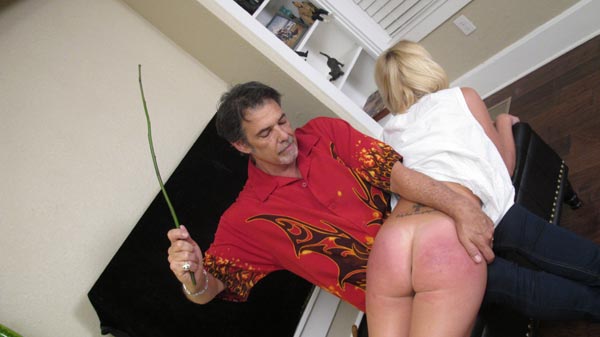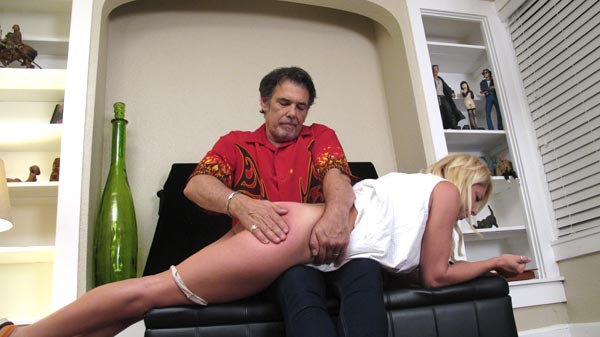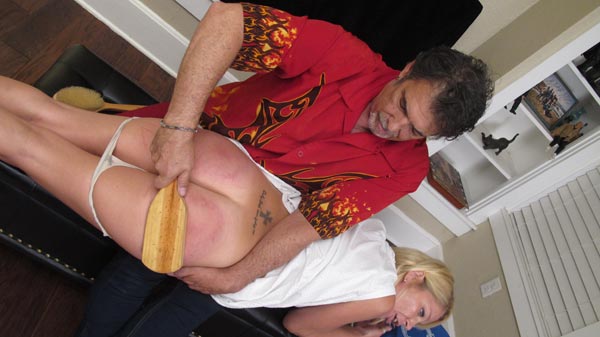 This is one of the best OTK spankings you will see for awhile!
Swollen Bottom.... and a GOOD TIME!
1 Hour & 20 Minutes in Length!
In payment details- Make sure you include the email you want the download link sent to.