Classic 1950's Domestic Discipline- Spanking Movie Download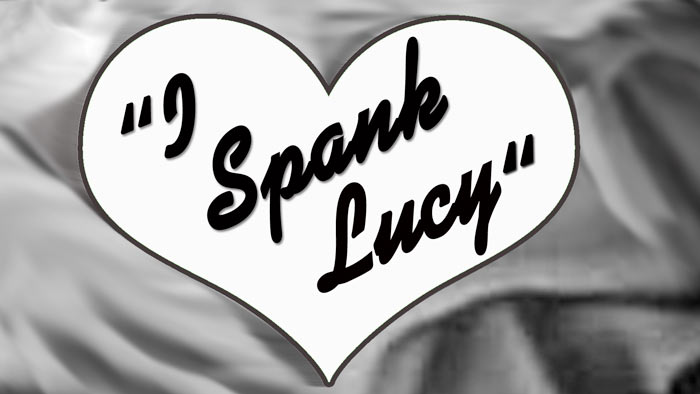 Episode 1: Cold Breakfast- Hot Buns
When Ricky refuses to let Lucy be in the show, his hot breakfast becomes cold cereal. (Except for the hot coffee Lucy ACCIDENTALY spilled on Ricky's lap as he read his morning paper.) At last we get to see the naughty redhead having her dress pulled up and 1950's panties pulled down by Ricky Spankhardo for a classic over hand spanking followed by a traditional Cuban butter paddle.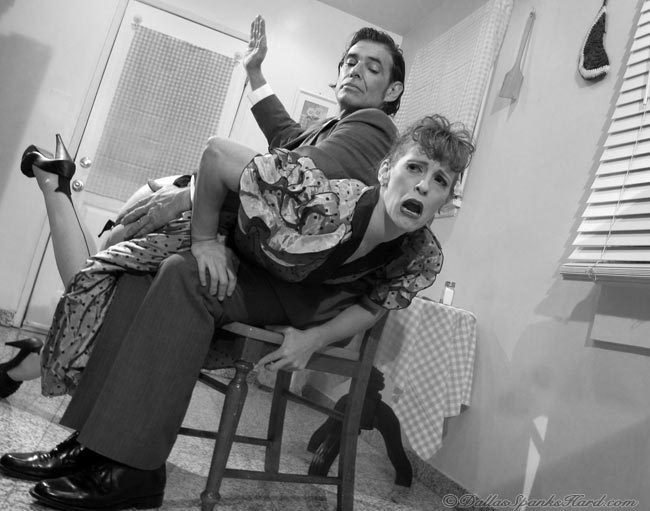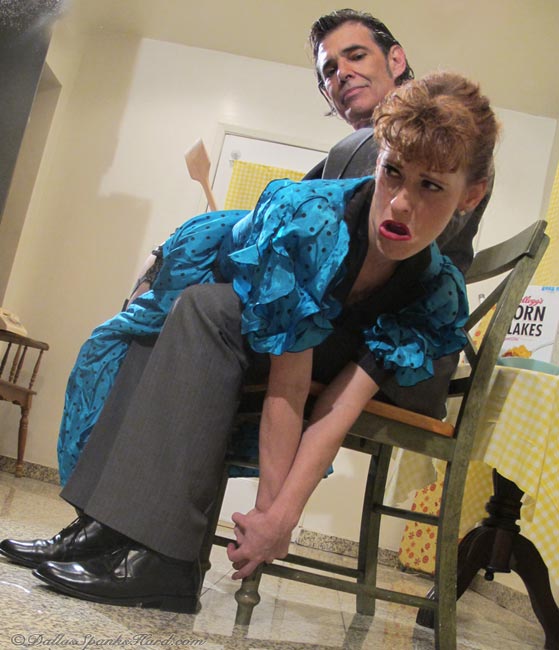 Episode 2: A Burning Lesson
When Lucy get distracted by a call from Ethel about a surprise for Ricky's birthday (Only it wasn't his birthday) She leaves the iron face down on the shirt he needed for his rehearsal that afternoon. When Ricky arrived home to the smell of something burning he assumed she was making him lunch. When he sees what she has done, off comes his huge leather belt for a good whipping.
Episode 3: Cow Tipping
The White Cow Dairy delivery boy shows up with Mrs. Spankhardo's milk order. When she doesn't have the tip for him, he collects in a way that he and Ricky decides is for the best.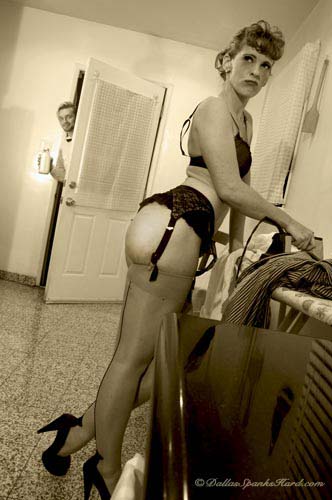 Episode 4: Dog Gone Discipline
Lucy had wanted a dog forever and had pestered Ricky to no avail. When Ethel found a dog needing a new home, Lucy decided to throw caution to the wind and sneak the dog into the apartment. Ricky comes home to find some sort of creature under a blanket (Lucy tried to hide the poor little guy.) Even naming him 'Lil Ricky' didn't save her from a hard spanking!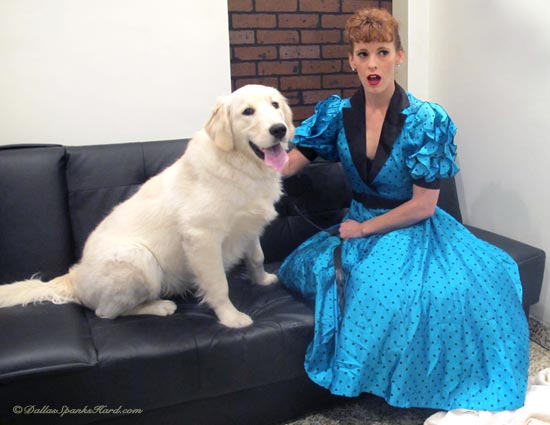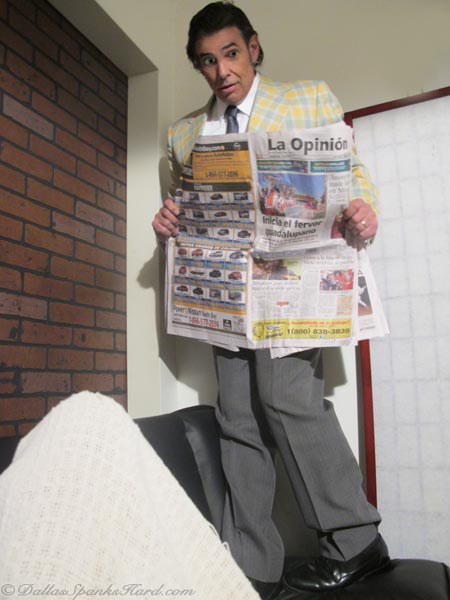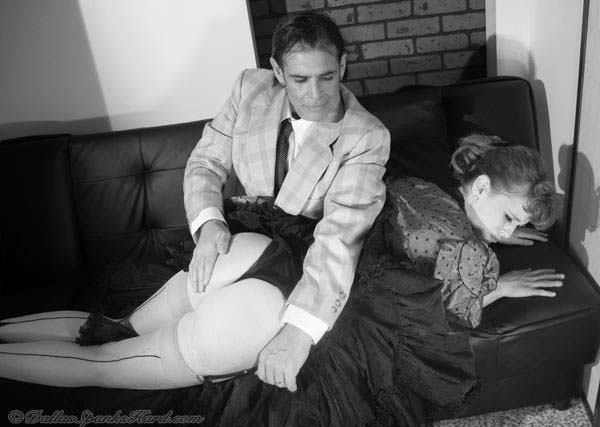 Episode 5: The Show
Ricky finally allows Lucy to be in 'The Show' but also uses it as a way to teach her a lesson. The show- about a pirate and a mermaid- showcased Ricky's drum skills as he played her tight bongo's for hours in front of a packed Copacabana Room.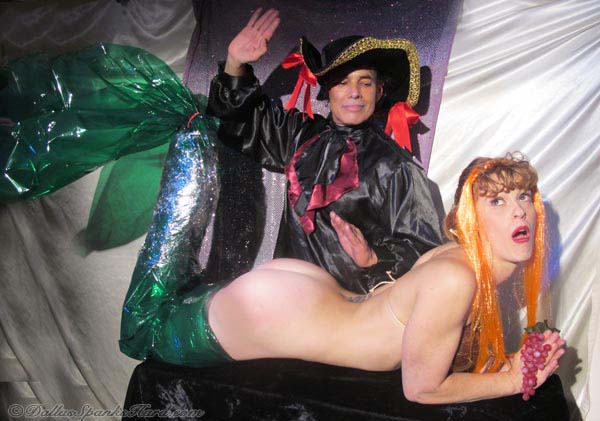 1 hour of pure classic televison spanking!
Lucy & Ricky like you've never seen them before.
In payment details- Make sure you include the email you want the download link sent to.