The Universe Proved To Be A Cruel Mistress
Hailey- Maintenance and the Universe Part 2 Trailer Here!
Split-Fingered Cane, Conveyor Belt Strap, Tigerwood Paddle, Hand, Wooden Paddle, SpanksHard Strap, Razor Strap (Boyfriend Chose) Handled Strap, Hairbrush, Birthday Paddling!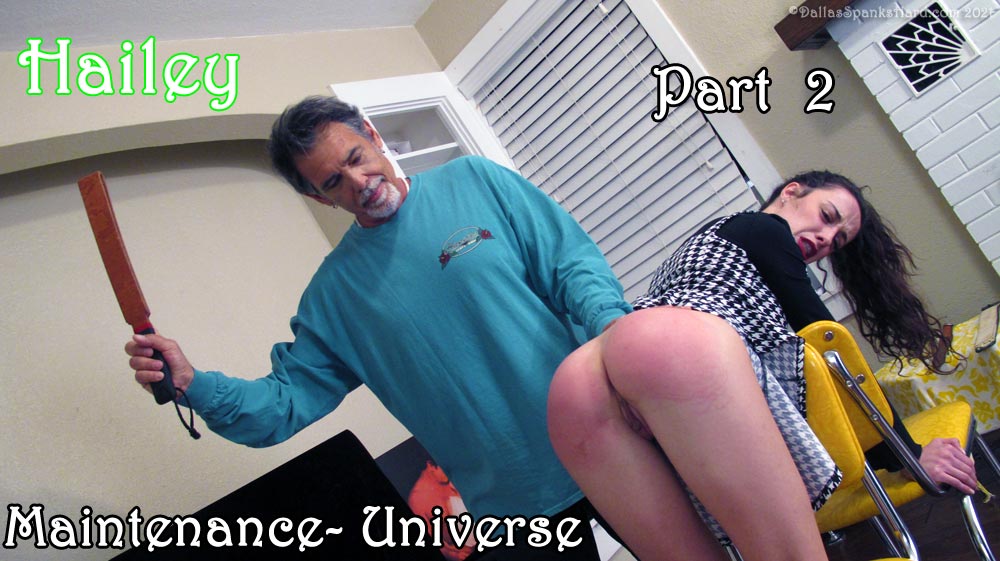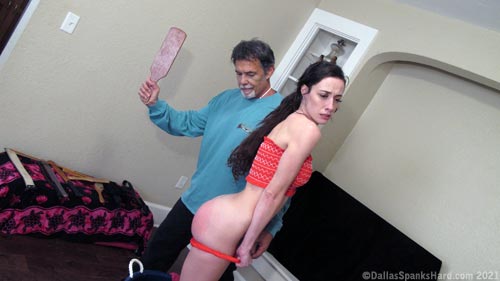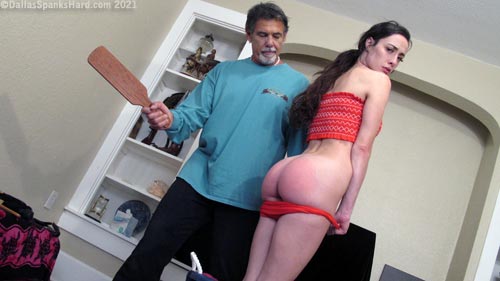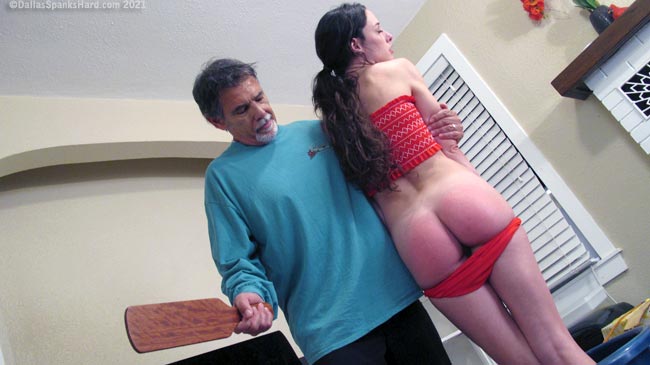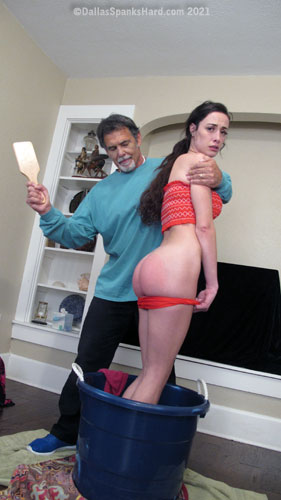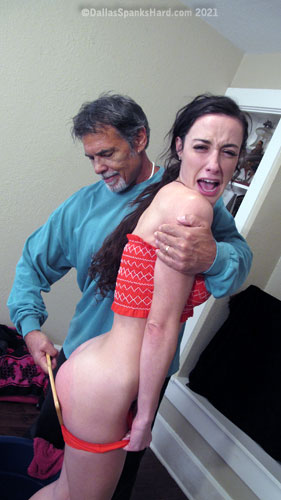 Where Maintenance Spankings Are Severe and Sexy!
Starting off right where we left Hailey previously ( in the dreaded bucket) she rolls the dice as the universe chooses the split-fingered cane. I make sure to take the cold water from a washcloth to wet her bottom to ensure the sting was doubly felt. Moving on to the wide conveyor belt strap the sting covers a broad area of her bottom, as she must stand facing each lick with nowhere to go. If you like seeing a beautiful woman sexily rubbing her bottom... This one will please you! Moving to an exotic wood paddle. Hailey cries out in pain as each swat lands true on her wet bottom. I then give her a personal hand spanking as she feels my hard hand over and over again. I then finish up the bucket spanking with a flat wooden paddle.
I made Hailey get dressed in an outfit that caught my eye. It was the look of a 1960's supermodel and the position was not only embarrassing for her, but really made each spank hurt even more as she stretched out on all fours between two retro chairs. Her boyfriend had seen the Dallas Spanks Hard strap and asked that I use it. He is the one who knows best the true day-to-day behaviors of his girlfriend after all. She rolls the wildcard die as her boyfriend chooses the one implement of many she hates...The stiff razor strap! Her reactions will let you know that perfectly! She gets the whippy leather strap next... as the universe chooses the hairbrush (Cruel Mistress) I finish with my hand and afterwards the cruel mistress decides she needs the razor strap again!
We end on a birthday paddling Hailey accepted I use the same paddle I used on my 50th birthday and give her 36 swats and one for luck!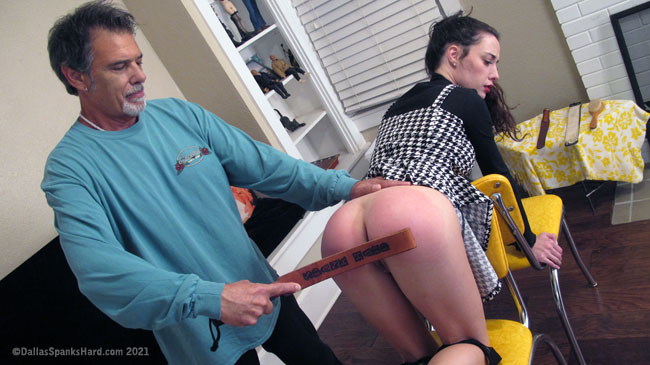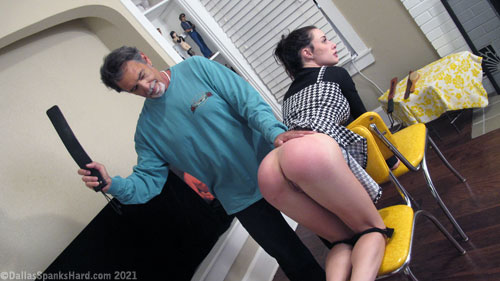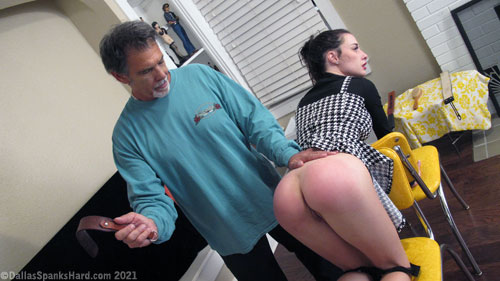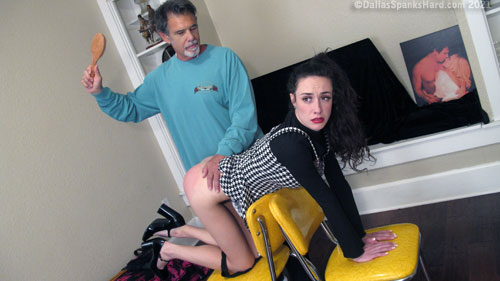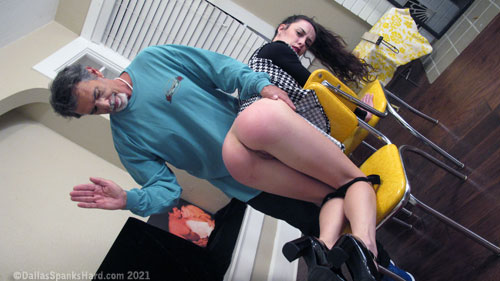 Wet Bottomed Bucket Spankings, Combined With Super Sexy Discipline!
Maintenance For Good Behavior- Punishment For Bad Behavior and Asking the Universe For Her Take On Hailey's Discipline
How a true disciplinarian should handle the woman in their charge
60 Minutes in Length!

In payment details- Make sure you include the email you want the download link sent to
These are now manual downloads, please allow time to receive.
In payment details- Make sure you include the email you want the download link sent to
Purchase Both Timer 1 & 2 For A Special Price!