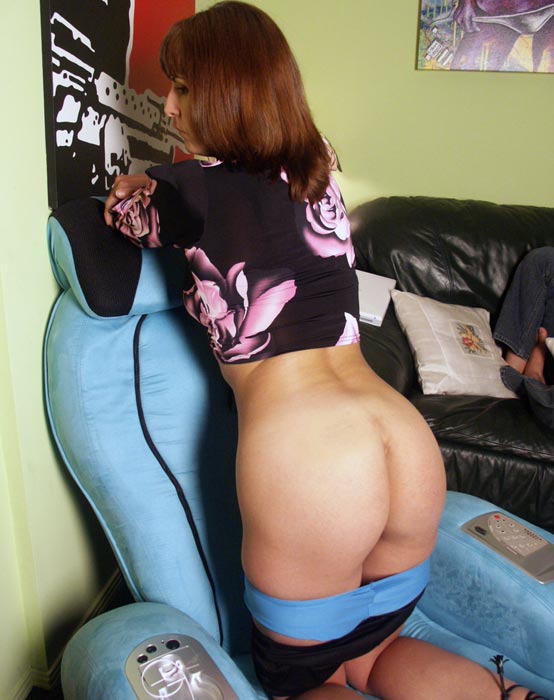 See the amazing TRUE LIFE disciplinary spanking of one of our icon's. Witness the SEVERE STRAPPING and SPANKING of a published author when sent to me by her mate. If you miss it, you'll have missed Niki Flynn's MOST Awesome SPANKING EVER..HER WORDS!
Our always charming and brilliant Niki has been sent to me for what some may see as an innocent enough charge. She went on a white water raft trip and refused to buckle her life vest - something that was even a bigger deal when it comes to me. I worked in commercials years ago and five of the creative people at the ad agency I was working with , died on a weekend white water run. To risk your life for the sake of being a little more comfortable is not acceptable!
I sat her down and talked to her about what she had done. I let her know that I found it unacceptable and that she could spare the excuses. She tries anyway, but fails. I then had her go and bare her bottom in the corner and think carefully about why it was such a BIG deal. Later, I took her by the hand and lead her into the room that contained my large spanking bench. She was then bent over it and prepared for the strapping of her life!
I had three of my most severe straps on a raised table in front of her. She shuddered when she saw that each strap was menacing.
I started right to it. I had her hand me the first strap, made from a stiff piece of conveyor belt. It had a broad stroke and a burn! That strap landed time and time again! She cried and there were many great facial reactions as she promised not to ever do such a thing again.
Then, I moved on to the dynamic duo in the strap department - the VERY STIFF and SEVERE short and also the long razor strap. I really BLISTERED her as more tears and sobbing insued. She really was sorry and I could see she wanted the punishment to be over. Looking over, with a tear stained face, I had her look into the camera and apologize to her boyfriend. You could see that really struck a chord in Niki! Next, when the It is when the MOST SEVERE STRAP of all falls , you begin to see what total contrition- even in 'Niki Flynn' -can be! Her bottom was SO SORE. However... I finished off by taking her over my knee and blistering her with my hand on a SUPER SWOLLEN BOTTOM!
30 Minutes of non- stop action!