70 Minutes in length! This amazing compliation of what people love to see, both beautiful crying faces of girls getting a hard spanking in close up and their round bottoms getting spanked in CLOSE-UP!
'HEADS or TAILS' Full Spanking Download
Heads or Tails Spanking Trailer Here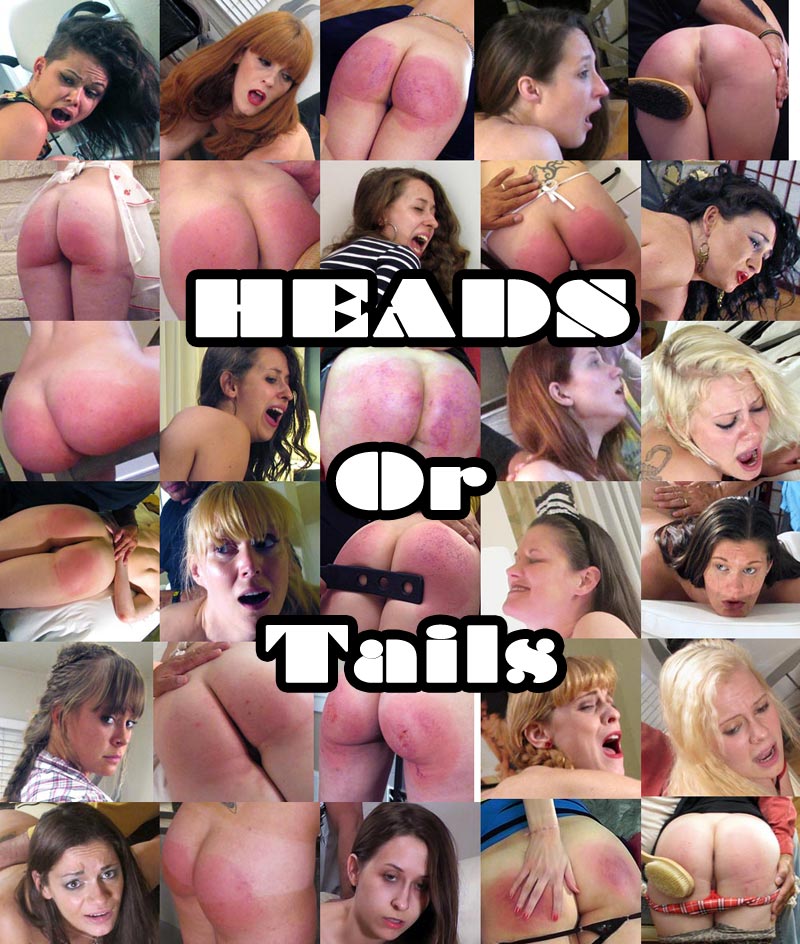 Natasha, Amelia Jane Rutherford, Nikki Rouge, Stevie Rose, Dazey Ranes, Ten Amorette, Joelle Barros, Lolita Sinn and Penny Stone, Lexi Lee, Bailey Paige
Close-ups of your favorite models faces as they react and cry from real spankings
Then you get the BOTTOM Close-ups on the same disc!
70 Minutes in Length!
All in FULL HD!