46 plus minutes! + 15 Minutes of bonus Never before seen footage!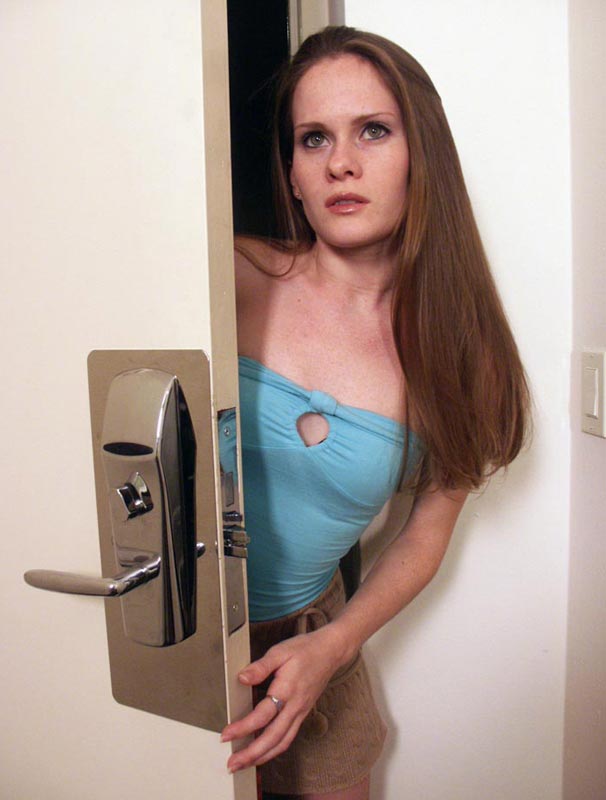 Naughty Nude Nicole
Nicole was caught cheating in college ... "but everyone does it ", she said. Well not on my watch ! She was busted and sent to me for an embarrassing and painful lesson, both over my knee and flat on her tummy!
I led her into the room I had prepared just for her. After sitting her down and giving her a good scolding. She was told to take off EVERYTHING and stand waiting.
After a time for her to reflect about what was really happening to her, I came inand took her by the arm & walked her to the sofa for some bare bottomed, fully nude spanking! I began hard & to the point as she grimaced and cried out. Her alabaster skin went crimson so fast! Two such spankings...and then on two a serious otk leather paddling!
I had her lie on her tummy , where a series of well thoughT out implements awaited her. Leather ,wood & even a rubber strap called ' The Devils Tongue' blistered her to tears! Sabrina even added some lost footage ( never seen before !)
She is sent to the corner where her CRIMSON cheeks are put on display to make sure her cheating way...were behind her!
Sweet ...But Spanked
The adorable Sandy Sweet was playing Tinkerbell on Broadyway. This Max Silver production is a great responsibilty for our young cutie. You see Sandy is perfect for the part - So perfect they spent a fortune custom fitting her to a special flying rig, so she can swoop across the stagelike'Tink' herself. Only problem was this... Sandy kept losing her keys! When she did this on opening day of the play and is subsequently LATE, Max felt there was no other recourse than to fly her out to see me. I paddled her bottom good with my leather paddles! Her tears and promises to Max on camera are genuine! I did promise her if she was a good little girl... and did everything she was asked to do. I would take her to see Justin Timberlake. I don't think she was a fan... wink
REAL TEARS!!!!
This girl is BEYOND CUTE!
46 Minutes in Length!
Plus 15 Minutes of unseen bonus footage!