Lexi Lee the naughty little porn star gets a FIRST EVER spanking of
a LIFETIME to REAL TEARS for REAL REASONS!
OTK Hand Spanking to tears, Bare Bottomed Paddling, Fully Nude
Strapping, Tearful Caning
Spanked Spinners 3- Lexi Lee Spanking Video Download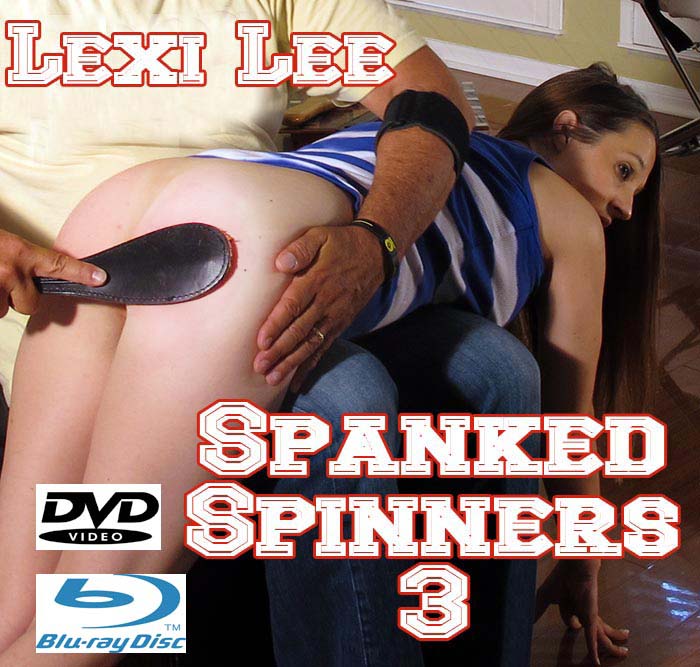 Lexi Lee ( Porn Star...Paddle Boarder...SPINNER)
When we save Lexi from a huge fine for littering while paddle boarding in the estuaries with us. She thought that was the end of it. I guess it would have been most of the time. She had the bad luck of doing it while with Dallas & Sabrina who just so happen to be wildlife protection advocates... and there is the whole disciplinarian thing too.
After learning her fate I spend little time teaching this lesson to her. I start with a three paddle, OTK seesion on the bare. This gets her attention and burns her little bottom good.
She is then made to strip and is severely strapped while fastened down to a dentist chair. Tony Montana had nothing on her f-bombs during this one!
I took her over my knee for the hand and it soon has the tears rolling down her cheeks as she cries like a baby during her entire spanking.
I then went to a lesson involving a can ( which she littered with), a cane and a little task of bending over and picking it up...then putting it down. I am sure you got the drift.
If you LOVE watching really naughty SPINNERS getting first ever REAL DISCIPLINARY SPANKINGS to TEARS. You have better grab this one because it is all those things and in HD!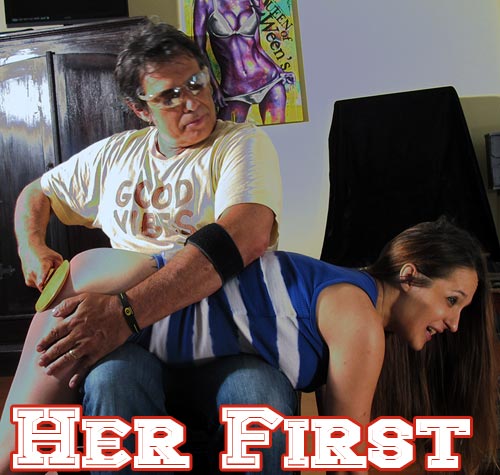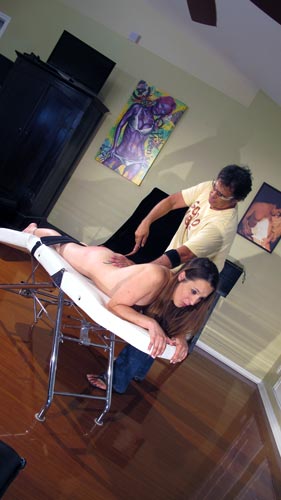 The coolest thing about this....aside from a cute spinner getting a real series of spankings with multiple implements is her transformation in front of your very eyes. She learned, accepted and valued her lesson.
63 Minutes in Length!
In payment details- Make sure you include the email you want the download link sent to.