The Beautiful Joelle Barros stars in this destined to be a spanking cult film!
Featuring OTK hand spanking, wooden and lexan paddling, strapping & whipping
The Department of Spanks Hard Security
Spanking Video Download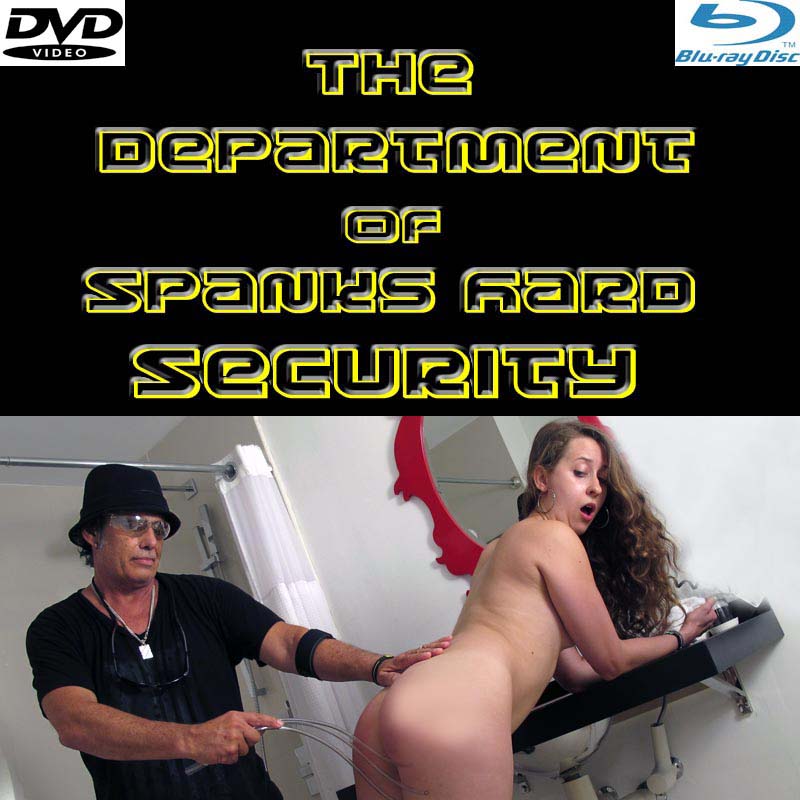 In a world...where an evil & agenda fueled, shadowy, underbelly government fundamentalists have started rounding up spanko's and sending them off to Spanko-Camps ( they said it would never happen)
A beautiful woman wakes up from a drug induced state to find herself bare bottomed, hand-cuffed face down in a strange red room. When she tries to get up she is ordered back down by a scary man in all black, who identifies himself as an agent with The Department of Spanks Hard Security. He informs her that this was a place where naughty spankos who refused to turn in their paddles are taken to "be broken" before being released into the general population.
The evil agent subjects the woman to all sorts of painful spankings. Even using Psych-Op spanking techniques to fully break her.
Watch as she struggles to retain her composure as she plots her escape knowing that to slip up ...is to fall hard.
Right out of current events...speculations of governmental malfeasance. Is this the future? Is this the end?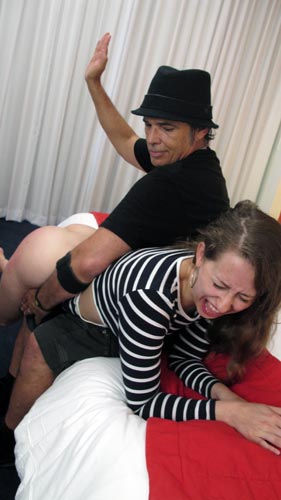 This is a super cool film that gives social commentary and provides some of the best spankings of a truly beautiful Brazilian girl. What could be better than that?
52 Minutes in Length!
HD Quality!
In payment details- Make sure you include the email you want the download link sent to.