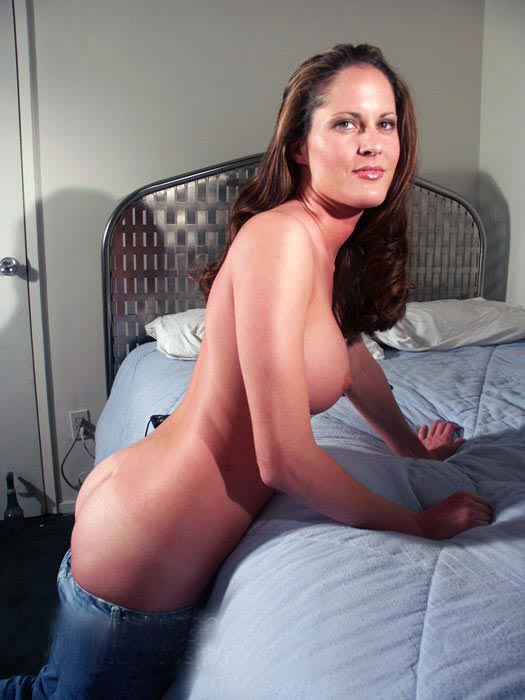 My infamous DVD "WET" is now available in super high quality!
The full 90 minutes of all WET BOTTOMED DISCIPLINARY
SPANKINGS OF THE WEBS ELITE SPANKING BEAUTIES!
Watch Scarlet get a wet strapping at the hands of Jewel and myself!
(The strapping I gave her was a real punishment spanking.)
In another scene Scarlet gets a series of canes on a wet bottom
This has her howling in much deserved agony!
Jewel -gets the strapping of her life afterwards! Talk about REAL
TEARS and REACTION !
In fact every spanking -all 8 scenes produce REAL TEARS.
Nico -a girl I met on a Television show get a super hard spanking.
Watch her beautiful face streaming with tears ,as wet as her 19 year old bottom!
Watch the high fashion model Raven get her bottom strapped in one
scene - her beautiful face contorts as the strap finds her beautiful bottom
In an other scene - severe hand spanking, paddling, and long handled bath brush in another!
She sobs and pleads for the punishment to end.
Raven cried from every spanking I gave her!
Then perhaps my most infamous strapping where Tanya Hyde is strapped!
Bared for the strap on a wet bottom... This is unbelievable!
SEE WHAT HAD THEM TALKING FOR YEARS!
90 Minutes in length!