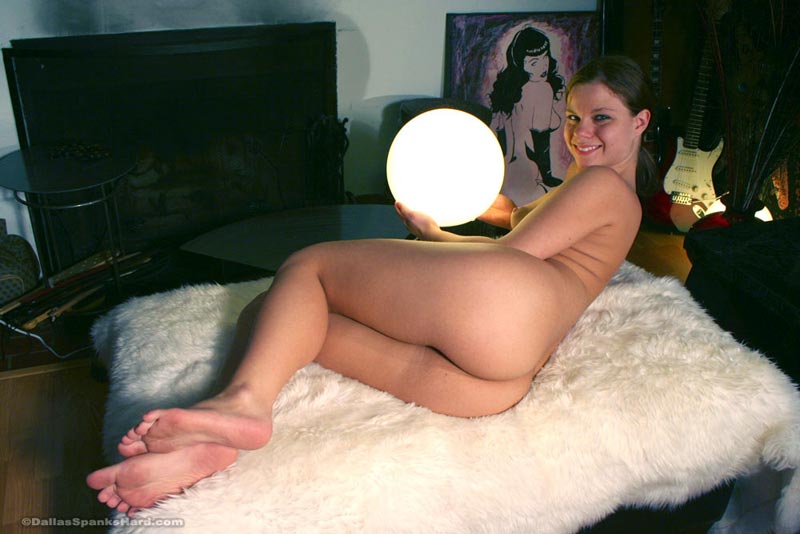 This is perhaps one of my most perfect little spanking films!
When approached by my friend Luc about Yevonne and her habit of standing up men...just to watch them pace back and forth...looking at their watches ....realizing she is not coming. We plan to teach this naughty one a real lesson!
She shows up thinking she is on a record label company interview.
I trick her into thinking I stand up women as well. I confess to her that I can't actually hire her...but the one who could was right outside.
She interviews with Luc...he reminds her of the "no show" at the theatre.
She agrees to go through a "Special" interview with me.
She learns that the interview includes the spanking of her life.
I give her the vitamin e... (3) three minute otk HARD from beginning to end. She squirms..cries out ..screams... only to learn that it is not over.
She chooses 3 implements...so do I! A total of six! She gets wooden paddles....the razor strap....red rubber and more. She gets 10 with each and counts knowing she will get extra if she loses count!
This is an amazing film!
40 minutes in length!