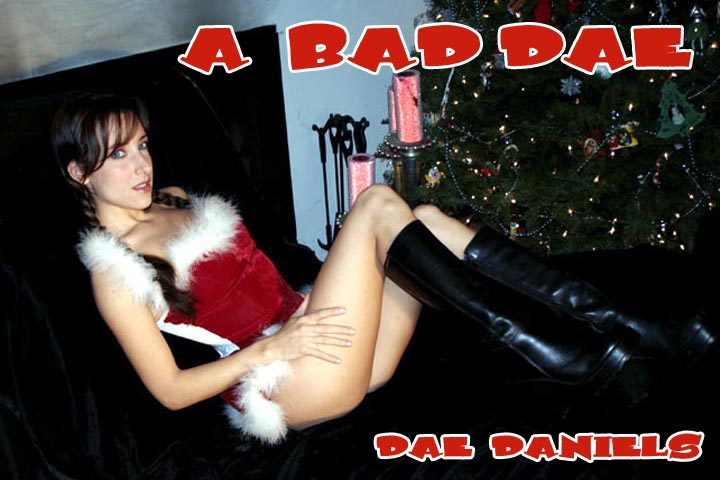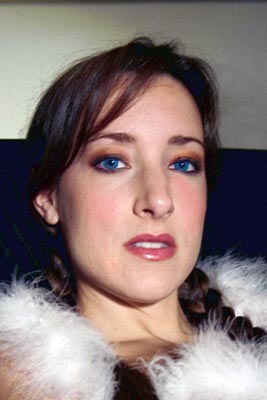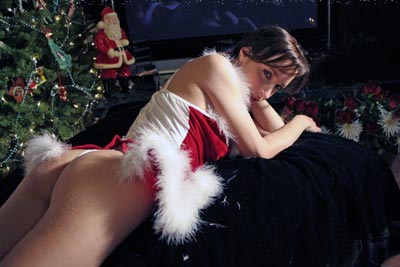 When Moto-Guzzi model Dae Daniels is put on probation for some modeling naughtiness at Moto-Guzzi, she struggled to find work at Christmas time. She was given a temp job as a Santa's helper, where she took out her frustrations on the children she kept lined up for a trip to Santa's lap.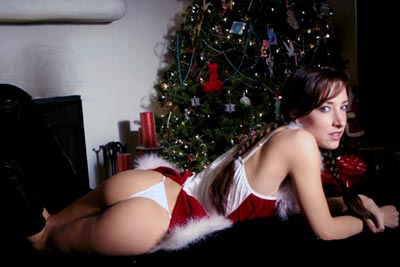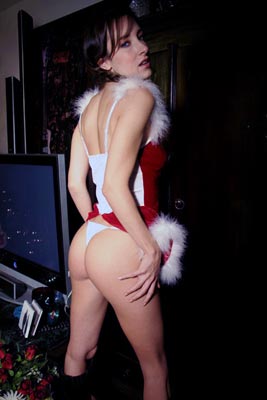 I mean I have spanked some deserving girls in my time trust me...but she took the fruitcake! Pinching kids, telling kids Santa wasn't real, Denying little Mark that toy cash register telling him he would grow up renting out overpriced furniture in the ghetto! That was all I needed to hear!
Dae is made to wait in her helper costume with her bare bottom on display, told she was going to get a GOOD spanking!
She is hand spanked and paddled the whole time crying and asking for Santa's forgiveness. As luck would have it Dae was really the roommate of my friends girlfriend. Want you to know that she spent that night having her bottom iced down by that girl...Thanks M.!