This first part of this DVD has Samantha Woodley getting her most SEVERE punishment spanking to date! She had some trouble with spending, and boy did I get to the bottom of that!
I have her over my lap and spank her super hard over her skirt, panties, then bare bottomed. I have a series of implements on an end table. One by one she hand them back as she feels them full force.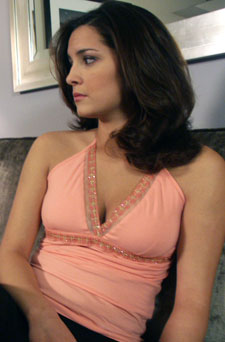 I do have a treat for her ( well for you). I apply aloe gel between implements to assure the sting will be more intense.
Then I move on to a super severe strapping on…you got it!.. a gelled bare bottom. This segment has Samantha at her cutest, getting the sexiest and most severe session EVER!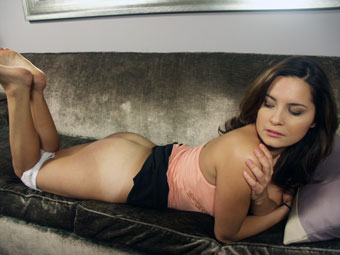 Did I mention the implements include.. a large wooden bath brush, leather paddle , paddle strap, wooden spoon, and 4 of my nastiest straps?
Snow- Punished thief!

Snow is the niece of the General Manager of a hotel I frequent.
The GM finds out she has been stealing from the rooms and has lazy in her duties. They plan to have her deliver food to Dallas' room as a trap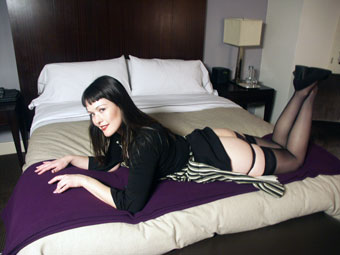 Dallas after catching her red handed decides it is red bottom time. He starts out with very hard otk hand spanking. Then on to wooden implements in various positions.
Snow is a beauty that looks like a cross between Snow White and Bettie Page. That doesn't stop Dallas from taking her over his lap for a severe wooden spoon spanking.
Then of to the bedroom for one of the most intense strappings you are likely to watch… the sound is deafening!
An after interview that shows Snow tell of spankings at the hands of her strict mother! You will not want to miss this!