>
Spanked Scarlet- Bare Bottomed Hand Spanking, Paddling, Strapping, Belting,
Wooden Spoon Spanking, OTK Paddling, Wet Bottomed Spanking
Spanked Scarlet- Real Disciplinary Spanking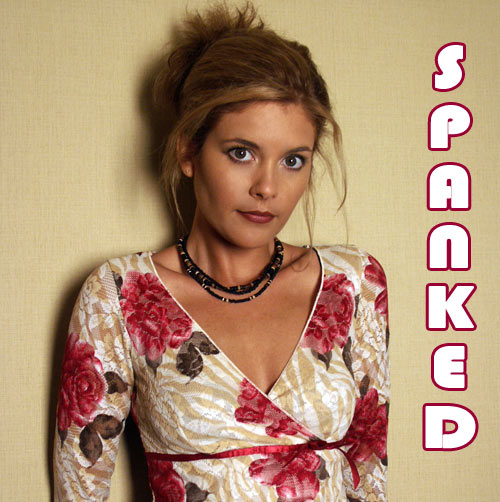 If you wish to see what happens when real discipline is used as a principal means to instill the correction of behavioral problems decided upon by BOTH parties in a relationship. This is what you seek.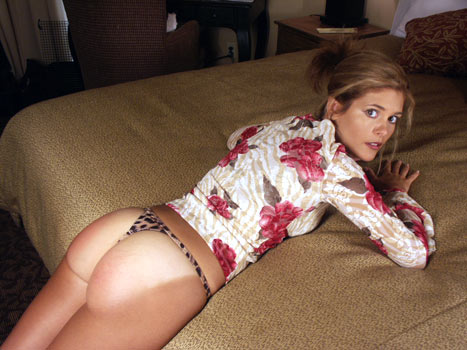 Scarlet let's face it was naughty. She sought the discipline she recieves on this film. She actually requested that these be filmed. This film contains intense spanking.
1) Getting an 'F' in math put Scarlet's college plans in jeopardy. You will see two punishments including one of the hardest paddlings ever recorded. The next day she recieved an severe strapping for the same offense.
2) Getting a slew of parking tickets and not staying on top of it got Scarlet a long and very intense public spanking filmed in front of a few choice members of a spanking party.
3) Coming in late without calling got her a hard OTK hand spanking, paddling with wooden paddle, and then sent to bedroom for a series on straps and belts.
4) Spanked the next morning this stand up, wet bottomed HARD hand spanking involved her and a certain tattoo.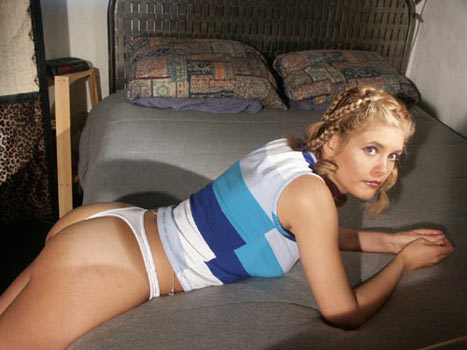 WARNING: THIS IS AN INTENSE SPANKING FILM. IT FEATURES REAL DISCIPLINARY SPANKINGS.
1 Hour in Length!