Forget everything you thought a spanking video was. There comes once in a lifetime
a spanking model that has everything in her toolbox to be amazing. Then there is that one
that is what legend is made of. Ameila Jane is this one. Sabrina & I are proud to present what
defines our best work to date.
The Spanking Hitman- DVD & BLU-RAY DISC
Amelia Jane's Hardest Spanking From Dallas Yet!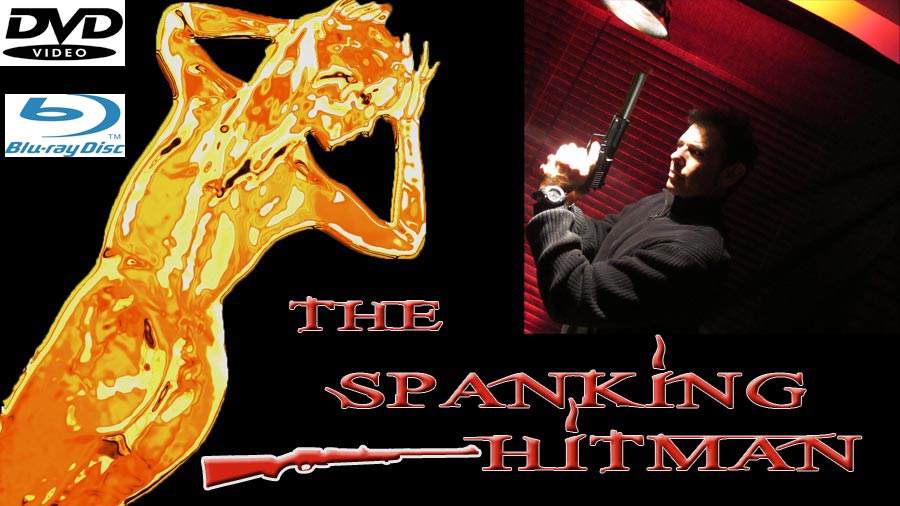 A hitman is hired by a family of royal persuasion to dispose of the commoner that is set to marry the prince. This family so despised the idea of this girl polluting the royal bloodline that they not only wanted her killed...but they wanted her to suffer.
The hitman, wasn't just any hitman, he was THE hitman. The best of the best and he knew it. When it came to making her suffer he chose his own 'special' way, that just so happened to be spanking...hard spanking, with many brutal implements and her lithe body, naked and burned with paddles, straps & canes.
The dialog flowed from this seamless masterpiece of spanking with a delicious mix of dark comedy, witty banter and very HARD spanking.
You will love this film...I promise you that!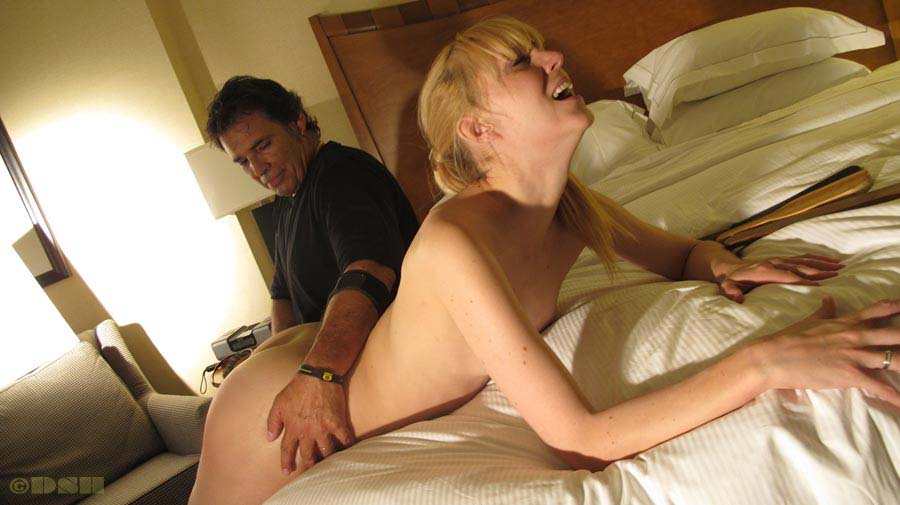 Over an hour in length!
Shot on location at Fetcon Tampa
"This movie even kept me riveted from start to finish"- Dallas
All These Prices Include Shipping and Handling