We now present a DOUBLE FEATURE you will LOVE!
Perhaps one of the most BEAUTIFUL women EVER to be spanked on camera MONIQUE! She takes a HARD SPANKING as pretty TEARS flow
down her cheeks . If that was not enough. Our second story has the SPANKING that put Lil' Meow ( aka Mina Meow ) on the MAP!
With BOTH these GIRLS I get RIGHT DOWN TO BUSINESS!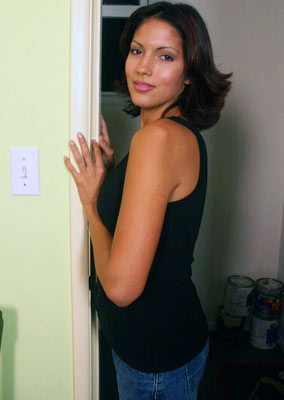 Monique is one of those BEAUTIFUL women that have had just too much leeway when it came to things in her life. She had beauty going for her SO... When it came down to things like being on time...and even keeping appointments. Sometimes NOT even calliing in to say she wouldn't be showing up!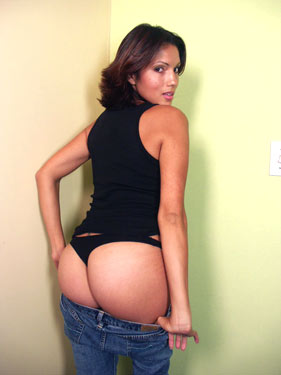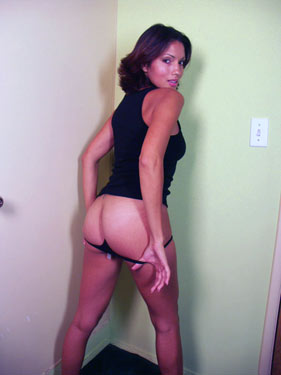 When her manager had had enought of this behavior ( he actually didn't call her on it...so he was kind of to blame as well) He decided to send her to me for a refresher course in HOW THINGS WORK. Our little Monique thought it was VERY FUNNY when she was told to report to me for discipline.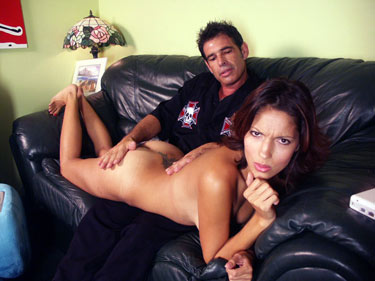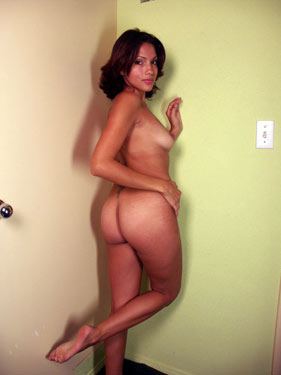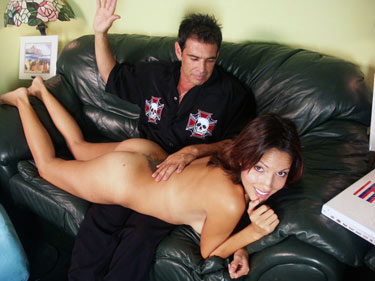 When I had her take EVERYTHING off and stand in the corner. She was shocked at how STERN I was when telling her to face the corner. I guess no body had EVER spoken to her like that. Let alone BLISTER HER BEAUTIFUL BOTTOM!

I take Monique over my knee and give her a fully nude BARE BOTTOM BLISTERING. The quiet girl is soon pleading for me to stop bringing the heat! Her pretty face with her pretty tears...THEY ALMOST MAKE YOU FEEL SORRY FOR HER.....I SAID ALMOST. There was a time when she looked back over my knee into my eyes as I spanked her. This was the truest look of contrition I had ever seen in many years!
Mina (Lil') Meow is just a treasure! She had one of the sassiest attitudes turn around so quickly it was AMAZING. So was her spanking. Mina is 5 feet tall and 95 pounds. She had an attitude more in line of one of those 'American Gladiators' for the show of the same name. When her friend brought her to me and told me of her story. I just had to let her tell you in HER SASSY WAY. You will love it! You will also love this SPANKING. SUPER HARD! Then I finished her off with a SEVERE PADDLE STRAP that had her jumping and writhing like you would not believe ! This had the most sincere reaction of a SEVERE SPANKING I have ever seen!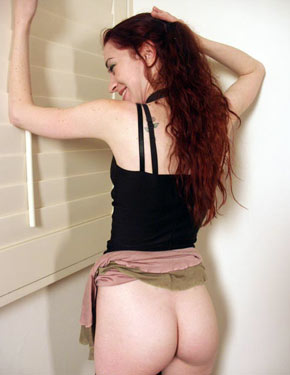 The DVD was special in the making. YOU WILL LOVE EVERYTHING ABOUT THESE TWO! To different girls for sure! TWO AMAZING SPANKINGS ... DOUBLE SURE !
32 minutes in length!